R.E.T. Bulletproof CHL Firearms Training.com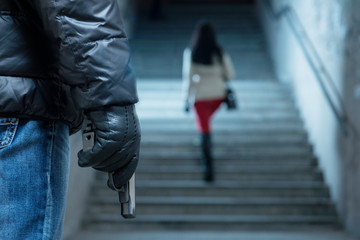 Don't be caught unprepared not ready or unable to deal with something.
Service 1 
OC Pepper Spray Class

 

COURSE TITLE:       OC Pepper Spray

 

COURSE TIME:       4 Hours 

 

COURSE FEE:          $50.00 

 

 

DESCRIPTION:       This course covers the defensive tactics 
                                    and field decontamination techniques to be 
                                    used when carrying a less than lethal force 
                                    alternative such as OC Spray. 

 

 
You will learn how to...

 

Identify the stages of conflict in order to: recognize the threat, reduce the threat, and determine how and when to use force.
Apply state-of-the-art tactical concepts such as: spraying techniques, disengagement, proper defensive positions, methods of movement, multiple opponent defense, contact and cover system, defense against moving attacks, ground defense, and drawing techniques.
 

Avoid liability suits through: Certified training, understanding the effects of OC spray, identifying factors which justify OC use, and proper OC incident documentation.

State-of-the-art training is conducted in a safe classroom environment using the latest simulators.  Hypothetical situations are acted out with the use of live-pray exercises.
Interested?
We would be happy to provide you with more details about our company and what we can do for you. Contact us at (817) 7033085 or use our contact form.